Photoreactors for feasibility studies
Application based, unique photoreactors as toolkit for different photochemical reactions
How you can take advantage of photochemistry in research and development using a sophisticated system
MPDS®, which stands for 'Modular Photochemical Development System', describes the modular system as standard for photochemical trials in the lab. The MPDS®BASIC product range covers application-oriented photoreactors and radiation sources for photochemical reactions, that have been specially developed for basic trials and feasibility studies on a laboratory scale.
From batch to semi-batch through to Conti Flow photoreactors, we supply the entire range as standard. This includes falling film-, tubular-, side-loop- and micro- photoreactors. Depending on the application, you can choose from photoreactors with a volume of 2 ml to 5.000 ml.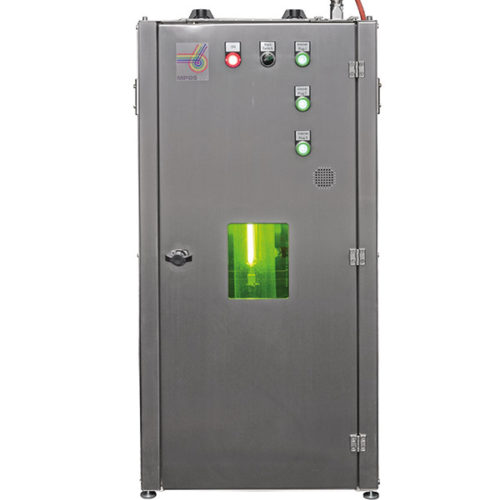 Download
MPDS Basic PDF

Please enter your name and Email address to generate a download link directly.
Any questions?
Please ask us